We offer a unique and professional delivery service with an experienced driver who will take care of your order, ensuring a safe and reliable delivery.
STANDARD DELIVERY
SINGLE FIRE DOOR
x1 Quantity
From £65
DOUBLE FIRE DOORS
x1 Quantity
From £65
30 MINUTE (FD30)
Per Additional Fire Door
£10
60 MINUTE (FD60)
Per Additional Fire Door
£10
See below for more information: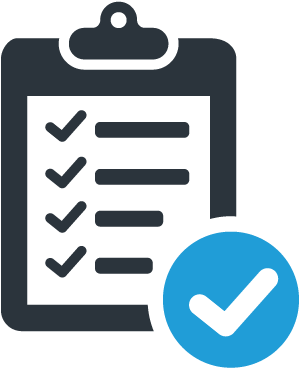 Quality Assurance:
Prior to dispatch our dedicated driver will quality check your order to ensure the items meet your requirements and quality standard.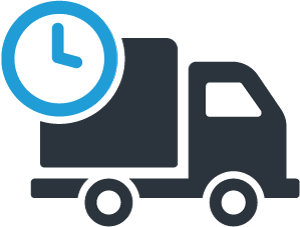 Delivery Charge:
Delivery price starts from £65.
Orders are put into production and dispatched, unless otherwise stated at the time of receipt from our sales team. Delivery dates are estimates from our workshop at the time of placing your order.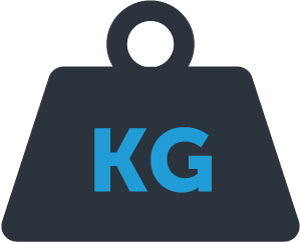 Weight:
Due to the weight of fire doors, the following will be applied during checkout:
● £10 per additional FD30 fire door.
● £10 per additional FD60 fire door.
Location:
Delivery is available to Nationwide UK.
Any special delivery will come at an additional cost and will be invoiced by our sales team.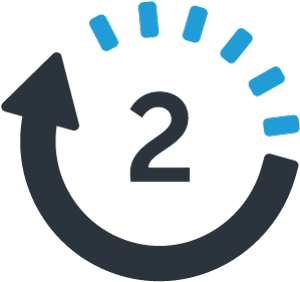 Delivery Time Slot:
Time delivery is available, please contact our sales team to book your time delivery service.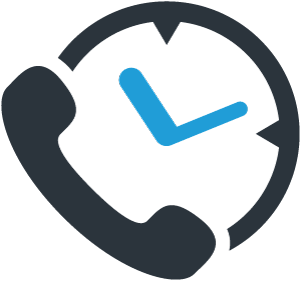 Lead Times:
For more information on delivery and lead times, please contact our sales team on 0330 122 9550 or email at sales@activefiresafety.com.
We offer the best lead times for standard sizes and made to measure fire doors.
When processing your order, if your delivery did not calculate correctly during checkout, we will contact you to update your delivery charge.
Our delivery price will be calculated at checkout.

Made To Measure (Bespoke) Fire Doors:
● We'll let you know how long it will take for your bespoke fire doors to be manufactured and delivered.
● Your delivery date will be confirmed once we have received all sizes and specification details required to begin manufacture.

Additional Notes:

We respectfully ask that you do not book any trades or works based on our estimated delivery dates as we cannot be held responsible or accountable for associated costs.

In the event of any unforeseen circumstances (such as lorry breakdown, traffic accident, major traffic delays or severe weather), we will do our best to contact you to rearrange an alternative delivery time slot or date. We will not be responsible for any losses (including loss of revenue, profits, anticipated savings, goodwill, business opportunity or any injury to your reputation) incurred due to a delay in delivery arising out of any cause beyond our control.
STANDARD DELIVERY
IRONMONGERY
Direct Delivery
£15
STANDARD DELIVERY
FIRE DOOR FRAMES
Delivered With Fire Doors By Driver
Direct Delivery
From £65
Per Additional Frame
£10